/my_files/client_uploaded_files/pinehills1.jpeg
/my_files/client_provided_files/slides/WPG_128458_5faacdb9d773d894093016.jpg
/my_files/client_provided_files/slides/WPG_128458_58c08a80532fc528621293.jpg
/my_files/client_provided_files/slides/WPG_128458_58c0c7d21b632015443288.jpg
/my_files/client_provided_files/slides/WPG_128458_60624f7d34c57387704338.jpg
/my_files/client_provided_files/slides/WPG_128458_58c08b24c86db798121706.jpg
/my_files/client_provided_files/slides/WPG_128458_58c08b2b71420504959476.jpg
/my_files/client_provided_files/slides/WPG_128458_60624f7e0a0be209051803.jpg
/my_files/client_uploaded_files/pinehills.jpeg
/my_files/client_provided_files/slides/WPG_128458_60625155b7097765980926.jpg
/my_files/client_provided_files/slides/WPG_128458_60624f7ed6d51410906583.jpg
/my_files/client_uploaded_files/pinehills2.jpeg
/my_files/client_provided_files/slides/WPG_128458_606254879278d662623823.jpg
/my_files/client_uploaded_files/turkey trail.jpeg
About Us
Our experienced Realtors® will walk you through every step of the home-buying and home-selling process - and save you time and money!
Learn More
Testimonials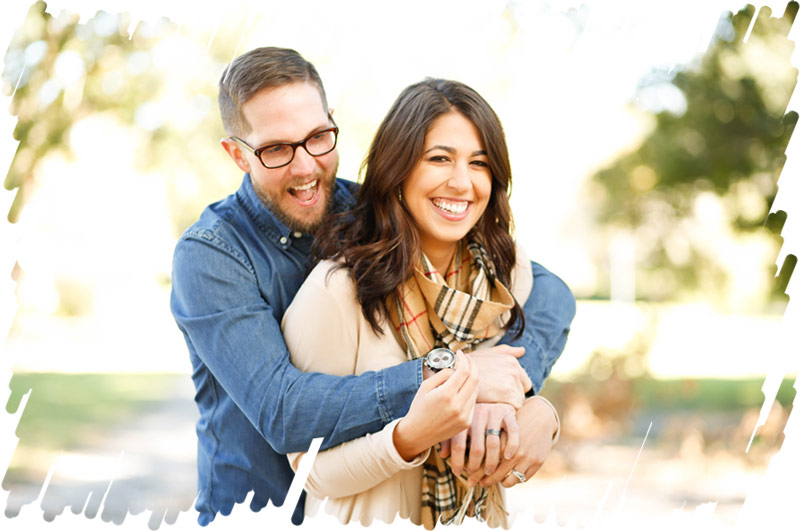 We work hard on every transaction, and do our best to make your dreams come true. See what our customers and clients have said about us.
Learn More
Miles City
New to Town? Learn more about Miles City History and upcoming events in town at the Miles City Chamber of Commerce Website.
Visit Chamber
---
Miles City Featured Listings
Integrity Realty is dedicated to providing you with the best expertise, service, and assistance in buying and selling real estate. Miles City, Montanta is a unique western town with a rich history and many fun activities. It's friendly business community and citizens make Miles City a great place to work, raise kids, or retire. If you're interested in buying or selling real estate anywhere in eastern Montana, please give us a call at (406) 234-8100 or
drop us an email
today! We look forward to working with you.